Snow Day Activities – Friday 10th March
Hi everyone,
Hope you are all enjoying the snow.
For Maths today, could you go around your home and order things from 'smallest' to 'biggest'? You could use toys, the grown-ups that you live with, or if you have an outside space you could order some snowballs. Feel free to take pictures and bring them in to school.
In English the past two weeks, we have been looking at the story Funnybones by Janet and Allen Ahlberg. Your activity today is to create your own front cover of Funnybones. Think about what is in the story, how you could include that on the front cover?
Here is the link to the story: https://www.youtube.com/watch?v=-olodqXs1ok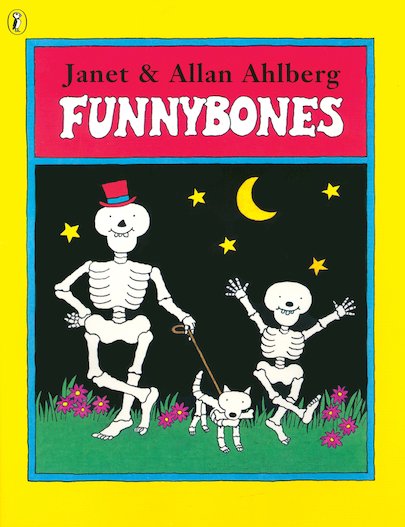 For Science, we have been looking at the seasons. Today, the children would have been learning about daylength in the different seasons. Here is the lesson and worksheet for you to have go at.
Make sure you go outside and enjoy the snow if you are able to, but remember to stay safe and listen to your grown-ups.
Happy Friday!
Miss Riley and Mrs Taylor